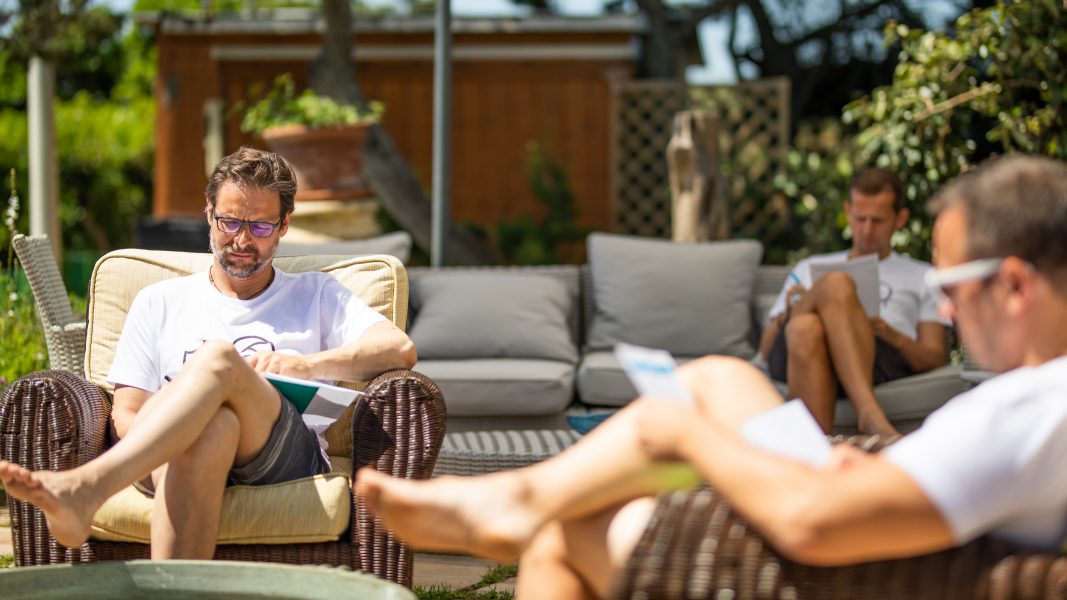 Entrepreneurs, Investors and Executives have a tendency to push themselves to the limit, to dedicate a lot of time to others and to their businesses, but leave very little time to themselves. If this is you, or if you simply have a constant passion to grow – the XPAND retreat is the perfect way to do just that.
Do you want to evolve as a person, a founder, or as a life partner? 
XPAND is an exciting and intense retreat tailored for entrepreneurs, investors, Independent thinkers and high-level executives. People with an entrepreneurial mindset and a record of endeavors, who are sharp, curious, open, adventurous and have reached the stage at which they are ready to creatively examine their personal and business journeys, challenges and questions.
XPAND will enable you to reflect on the core meaningful aspects of your life that are vitally important – but often get buried under everyday tasks that require seemingly more urgent attention, alongside creativity, freedom, and a sense of meaning. The XPAND process is designed in a way that allows you to take a break from the rat race and reconnect with yourself through fresh eyes, in order to explore a specific topic, professional or personal, or a broad range of topics through a variety of creative lenses and tools, through structured, guided process and proven methodologies. 
For more information, testimonials of participants from all over the world, and opening dates of the next retreats: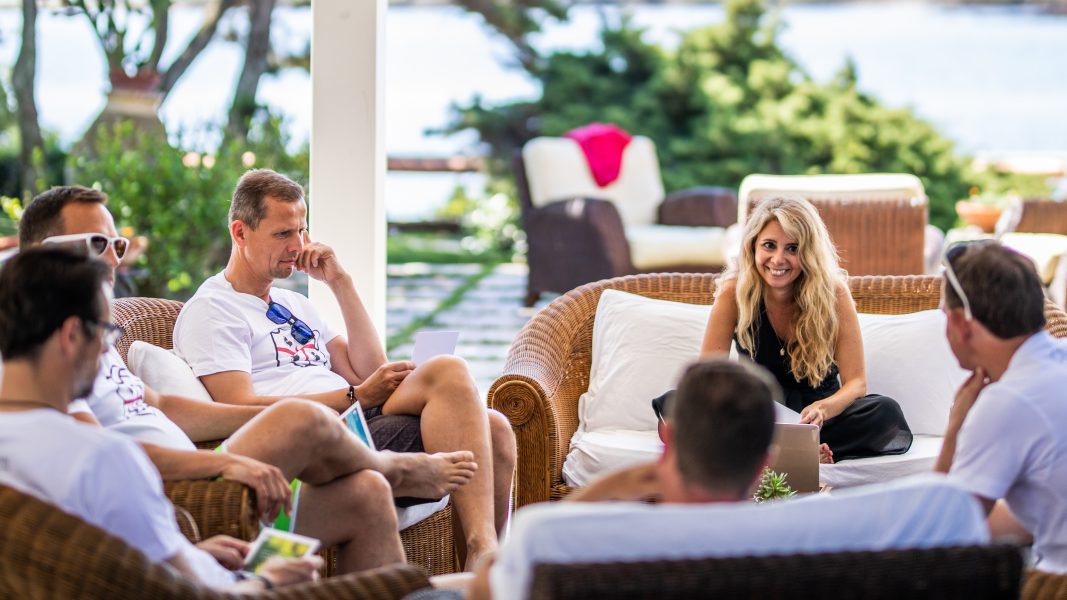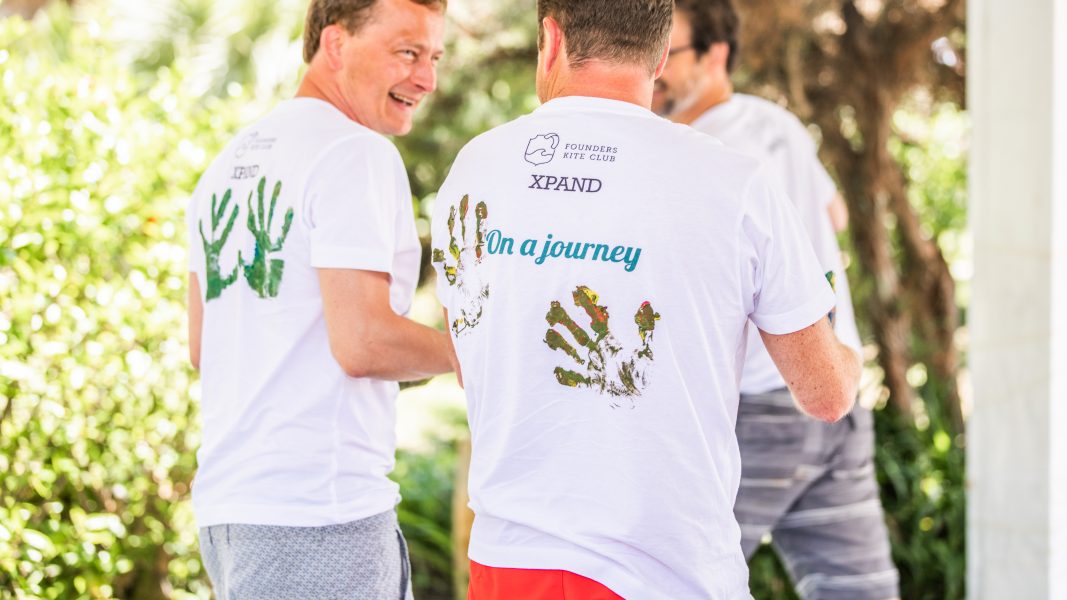 The retreats are held in different locations around the world, for a full weekend. The next two open-registration retreats will be held in Sardinia at the end of May 2019, and in Israel, during September 2019. With sufficient advance notice, it is also possible to book a customized inner-organizational retreat in various locations around the world.
For registration please apply. Due to the intimate nature of the retreat, the limited number of participants and limited number of retreats not all applications will be accepted, but an answer is guaranteed to all applicants.
My decision to start XPAND was born after many years of intensively teaching and advising entrepreneurs, executives and investors in Israel, and around the world. We almost always reached a point, in which I felt that the best thing for them would be an intense, facilitated retreat, that would allow them to disconnect in order to connect; connect to the challenges, opportunities, motivations, objectives, and to themselves.
My personal experience of over 14 years of numerous and diverse retreats, workshops and learning processes around the world has taught me that this could prove very beneficial. I did my doctoral studies in business administration with two of the world's leading researchers in behavioral economics, while simultaneously studying mindfulness for over ten years. This included periods in which I lived, studied, and practiced with teachers and monks at monasteries and centers around the globe. I studied and participated in international creativity art workshops with teachers from Japan, Italy, Greece, Switzerland and more. The integration of all of these experiences have made it possible for me to think, make decisions and act with more clarity, focus, creativity and freedom. But on all of my journeys and quests, I never found a workshop – for myself or for my clients – that brought all these worlds together: business and entrepreneurship, creativity, personal development and balance.
Eventually, I decided to bring it all together in a single, intensive weekend: all of the tools, exercises, methods and experience I had gained, learned and developed over my years of teaching, studying, mentoring and advising entrepreneurs, executives and investors. And that is how the XPAND retreat was born.